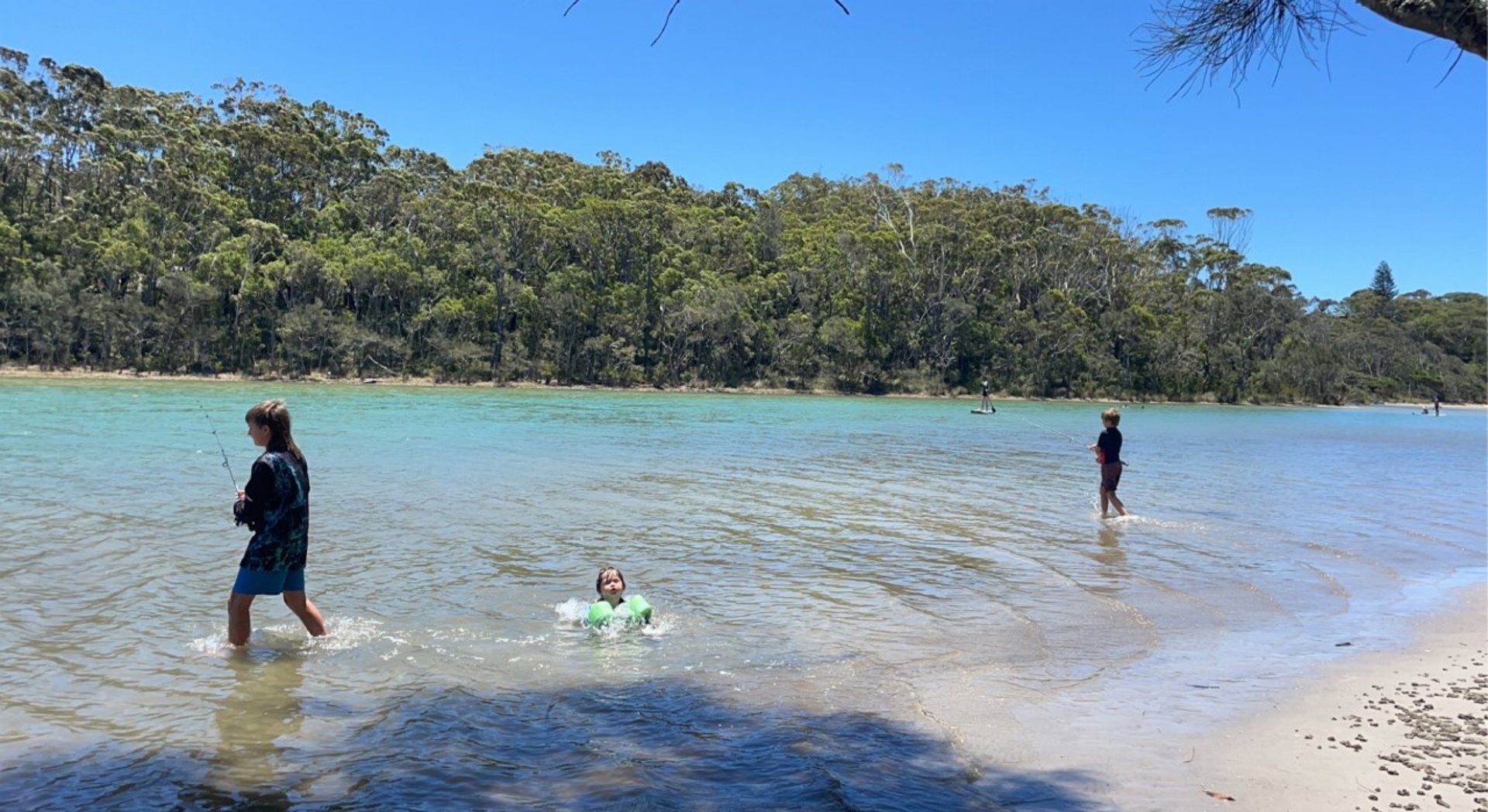 The best investment you'll ever make will be in
yourself!
I'm a single mum of three amazing boys. I'm currently working part time, but knew I needed a passive income I didn't have to trade my time for. I started my journey with affiliate marketing and side hustles to create a lifestyle I love- with the ultimate goal being time, location and financial freedom; enabling more opportunities to create memories with the kids!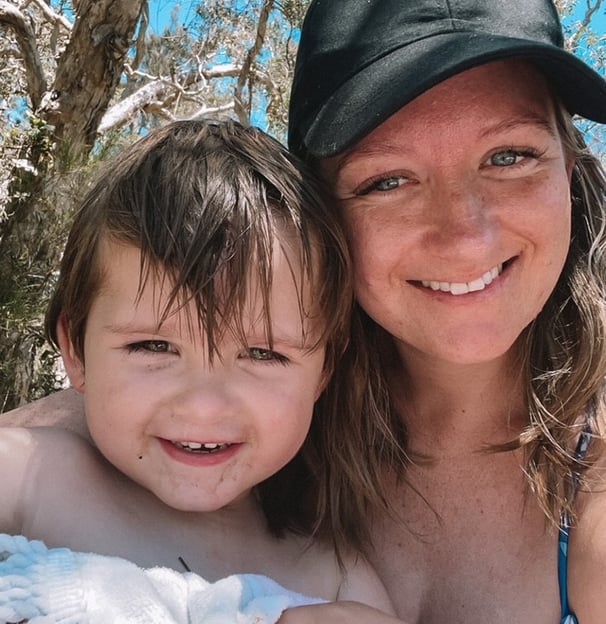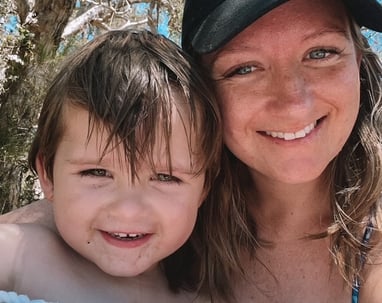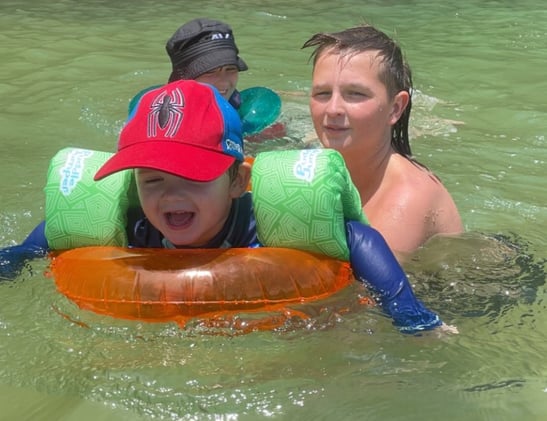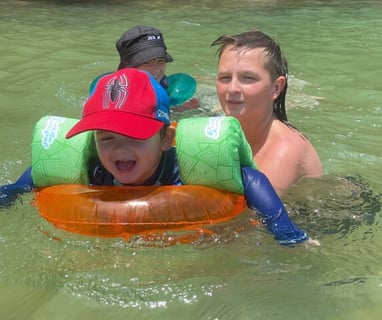 My vision is to empower, support and educate people to learn everything you need to know about starting an online business with affiliate marketing (and side hustles). You'll learn how to start and automate your business so you can stop trading your time for dollars (do the work once and continue to earn!)
With the right mindset, tools and determination - the way you earn money, spend your time and live your life could change forever! What are you waiting for?
Watch the Free Masterclass that got me started on my journey and taught me everything I needed to start my online passive income..